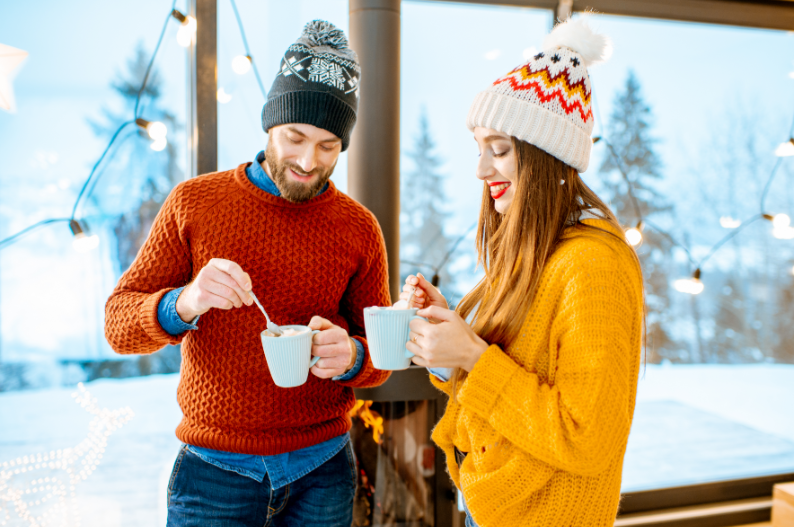 Monthly mindfulness: What's coming in December
Wintertime, and the living is–stressful? It doesn't have to be! We tend to have a lot on our plates (pun intended) this time of year, but mindfulness can help you clear up space for what matters most. Check out eM Life's upcoming live programs to build helpful skills to eat better and relieve stress this holiday season.
The Art of Mindful Eating – December 7 and December 20
Whether we anticipate meals, use food as a coping mechanism, or wish for a quick solution like a food pill, our relationship with eating varies. Introducing mindfulness to our meals can reduce stress, enhance attention, foster appreciation, and provide insight into emotional eating habits. 
Join us for a 60-minute webinar taught by expert mindfulness teachers Cindy Gittleman and Elisha Goldstein to learn mindful eating practices that help you regain control over your food choices. 
Mindfulness at Work™: Stress Reduction – December 12
Life comes at us fast, and sometimes hard, and stress affects us all. It's how we deal with life's challenges that determines our quality of life. With Mindfulness at Work™, ten 30-minute interactive sessions taught by expert mindfulness teacher Bernice Moore will help you learn how to apply mindfulness in your everyday life to improve your health, happiness, and performance.