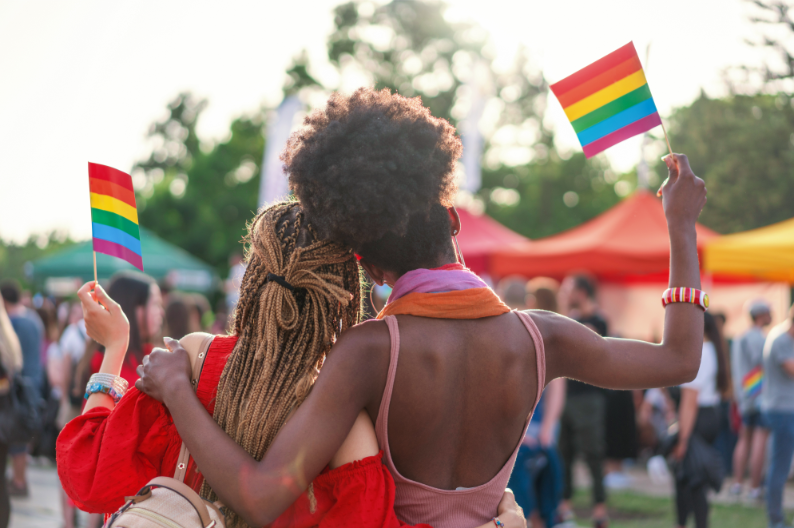 Monthly mindfulness: What's coming in June
Summer is in and we are gearing up to celebrate the season, PRIDE, and African American communities in honor of Juneteenth. Explore eM Life's upcoming live programs to nurture yourself with self-care in these busy times. Start summer strong with mindfulness!
Skills to Thrive in Anxious Times – June 1
Change and uncertainty contribute to added stress and anxiety for many. This series of six, 60-minute, expert-led, interactive sessions taught by expert mindfulness teacher Cindy Gittleman will help you develop the skills to overcome the habitual patterns of thoughts and feelings that get in the way of your day-to-day success and fulfillment at work.
Bringing Calm and Focus to Overwhelming Situations – June 6 and June 28
Our lives can be chaotic, even on the good days. Despite our best intentions, overwhelming situations can lead us to coping behaviors that aren't actually effective. In this webinar, we will explore individual stress factors and ways that we can stay with the intensity of feelings that come up during overwhelming situations, by learning to recognize and sit with them, rather than reacting on automatic pilot or needing to get rid of these feelings. Join us for this one-hour live session with mindfulness experts Cindy Gittleman and Elisha Goldstein.
Mindfulness at Work™: Stress Reduction – June 13
Life comes at us fast, and sometimes hard, and stress affects us all. It's how we deal with life's challenges that determines our quality of life. With Mindfulness at Work™, ten 30-minute interactive sessions taught by expert mindfulness teacher Elaine Smookler will help you learn how to apply mindfulness in your everyday life to improve your health, happiness, and performance.