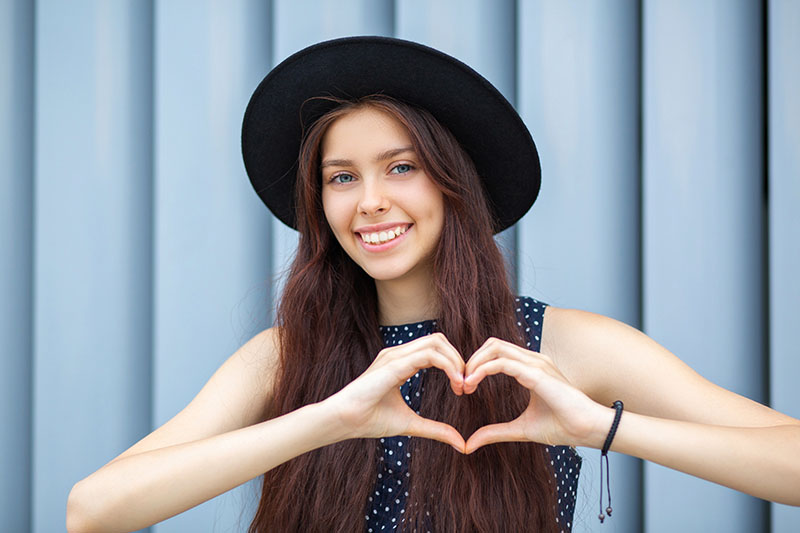 Monthly mindfulness: What's coming in February
There's a good reason to have the heart on your mind this month, and not just because of Valentine's Day. February is Heart Health Month–a time to spotlight cardiovascular health. Show your heart some love this month with mindfulness practices proven to help reduce stress. What's good for the mind is good for the heart! Explore eM Life's upcoming live programs.
Overcoming Obstacles to Change – February 9 and February 22
We all want to make changes in our lives, whether it's to become better at the work we do, improve our health and wellness, or enhance our relationships. In the process there are always obstacles that derail us from our intentions. By becoming familiar with our common obstacles, we learn to label them, step outside of them, and refocus on what's most important. Join us for this one-hour webinar led by expert mindfulness teachers Cindy Gittleman and Elisha Goldstein.
Mindfulness at Work™: Stress Reduction – February 13
Life comes at us fast, and sometimes hard, and stress affects us all. It's how we deal with life's challenges that determines our quality of life. With Mindfulness at Work™, ten 30-minute interactive sessions taught by expert mindfulness teacher Alisha Aum will help you learn how to apply mindfulness in your everyday life to improve your health, happiness, and performance.
QuitSmart™ Mindfully – February 21
If you're having a difficult time walking away from tobacco use, you are not alone. QuitSmart™ Mindfully will help you build strategies to cope with cravings and address the emotions behind the addiction that keep you feeling stuck. Join us for this 10-session live program taught by expert mindfulness teacher Jim Austin, which includes free nicotine replacement therapy (choose between gum or patches).
Mindfully Overcoming Addictive Behaviors – February 28
Mindfully Overcoming Addictive Behaviors is a course for individuals navigating the various stages of addictions of all kinds. Participants will develop their self-awareness skills to identify the triggers, obstacles and pain behaviors associated with addiction. Join us for this 10-session live program led by expert mindfulness teacher Mark Pirtle.