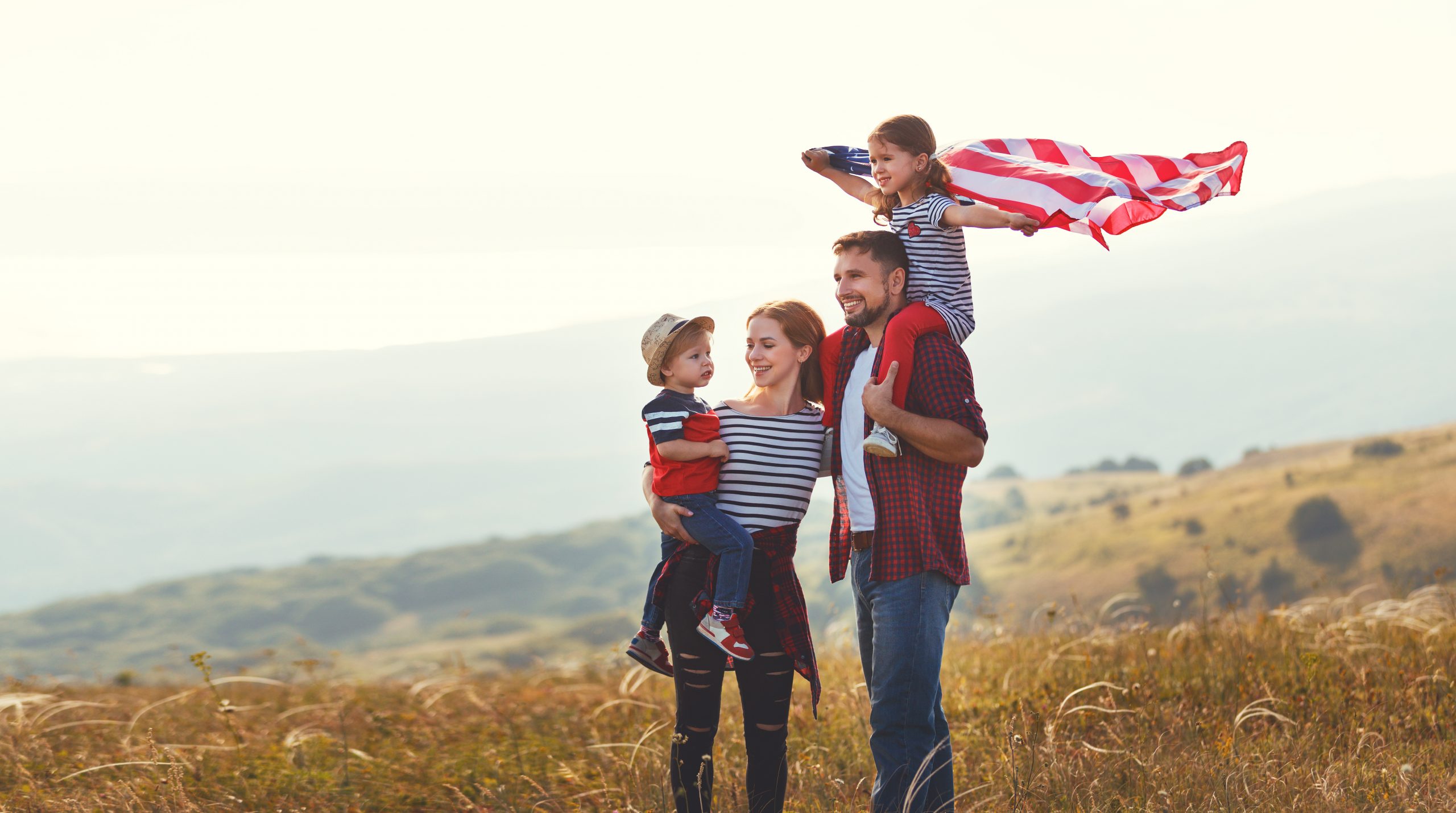 How veterans can take part in their own healing and support each other with mindfulness
After Halloween and before Thanksgiving comes a very meaningful holiday on the U.S. calendar–Veterans Day. Observed across the country on November 11th, Veterans Day honors those who have served in the United States armed forces. It's a great time to connect to gratitude for the service and sacrifice of veterans and active military. 
Veterans Day also provides an important opportunity to support veteran mental health. According to the National Alliance on Mental Illness, nearly one in four servicemen and women show signs of a mental health condition.
For Bernice Moore, an educator and mindfulness teacher who served in the USMC during the Vietnam War, Veterans Day is a day of mixed emotions.
"I think of my brother, who was killed in Vietnam. I think of the people in my family who served, and my nephews serving right now. My brother was a hero to me, and my dad–that was his career, and he sacrificed a lot," she says. "I also think of our troops overseas, and I'm sending them gratitude for the fine work they're doing."
Bernice says the stigma attached to mental health is still present. The toughness and resilience expected of armed forces members can make it challenging to begin the healing process.
"Trauma changes the trajectory of someone's life, and it can be really hard for them to get the care they need," she notes.
Although it can be difficult for veterans to talk about their trauma, they can still actively take part in their own healing process through mindfulness. 
Journey Forward: The M.M.A.P For Success
To help veterans heal, eMindful and Veteran's PATH have come together to offer a program tailored to veteran health–Journey Forward: The M.M.A.P. For Success. Bernice has taught this program to fellow veterans, and she says it's been instrumental in changing the mental health narrative for this vulnerable community.
"This program is such a great and beautiful collaboration. We work with military folks who have really suffered from PTSD and other psychological and physical injuries," she says. "I love working with veterans, and this collaboration is so committed to providing a successful and effective resource for them, it's such an honor to help teach it."
Journey Forward: The M.M.A.P. For Success is a live, 10-session program that focuses on reducing stress and improving wellbeing through mindfulness practice. It was developed by veterans, for veterans to help with challenges that are unique to the veteran community, and has received many accolades from participants.
Trevor Maxwell, retired Navy Sr. Chief, gave this testimonial:
"I've been doing the military mindfulness action practices course on the mindfulness app. It's been a good experience for me. … I feel like it helps me train myself on how to focus more and actually be better at the work that I've been doing throughout the day…I'm looking forward to doing more. And you know I hope to continue the practice in the future."
Journey Forward: The M.M.A.P. For Success starts on November 7 and is a helpful resource for both active and non-active service members.
Mental health benefits for the military-connected community
Bernice says that participating in a veteran-focused mindfulness program has a trickle-down effect on the larger community.
"Veterans who have sacrificed and been wounded and who have taken these steps to participate in their own healing not only help themselves but also their loved ones and communities. The ability to self-regulate is a gift unto itself, and the world needs it so badly," she says.
For veterans who are in need of healing, Bernice says Journey Forward: The M.M.A.P. For Success is a positive way forward.
"Ten sessions over five weeks, that's like five hours, and you could not spend that five hours making a better use of your time," she says. "The content and quality of teachers is the best we could provide–try it and do it, because it's worth it, and you're worth it."
Written by Becky Greiner