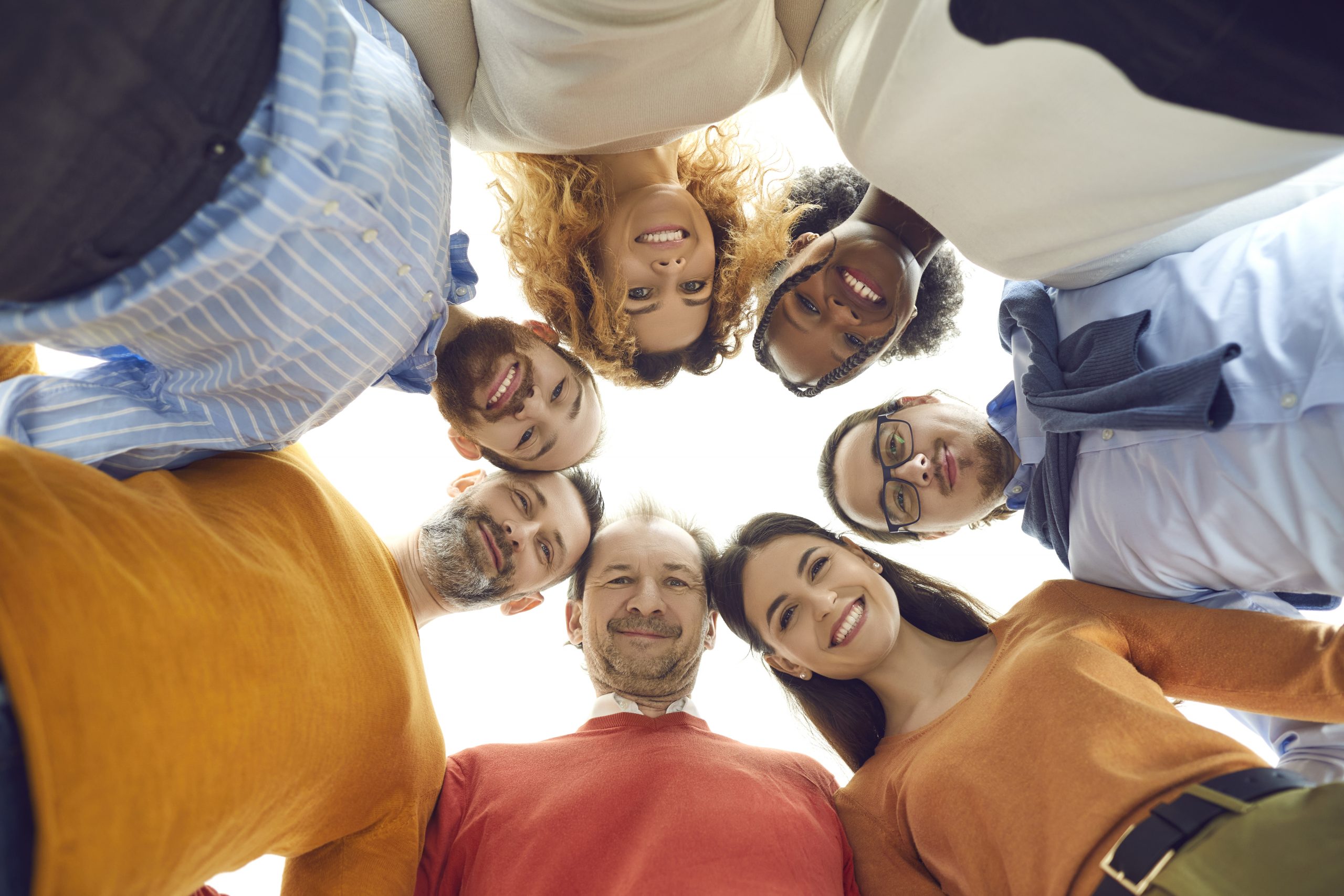 Millions of people suffer from mental health conditions worldwide, with the two most common conditions (depression and anxiety), costing the global economy $1 trillion annually. The Covid-19 pandemic has exacerbated the mental health crisis, with 90% of employers reporting an impact on the behavioral health and productivity of their workforce.
While the pandemic persists, organizations are facing the 'big quit', otherwise known as the great resignation. As per the U.S. Department of Labor, a total of 11.5 million workers quit their job between April and June in 2021. With workers increasingly motivated to seek supportive work environments, it is more important than ever that organizations embed self-care in the company culture if it is not already, and demonstrate a commitment to workers' well-being.
World Mental Health Day, observed on October 10th, is a day of advocacy and education to raise awareness, destigmatize, and support mental health care globally. It presents a great opportunity for organizations to connect with their populations on the topic of managing mental health. The following are some ways to boost mental health in your organization in honor of World Mental Health Day.
Open Up to Reduce Stigma
It is up to leadership to reduce the stigma of mental health within their organization, and an effective way to do so is through open conversation. Leaders can normalize having conversations about mental health by talking openly and showing their populations that they are not alone. World Mental Health Day is a good time for leaders to demonstrate compassion by sharing some of their own mental health stories, including challenges, resources and strategies they use to take care of themselves and their loved ones.
Promote Mental Health Benefits
Highlight mental health resources and benefits, and make it clear who employees can talk with if they are struggling. Demonstrate compassion by emphasizing to employees that it is okay to make time for self-care, including breaks or mental health days off from work.. Organizations can consider making World Mental Health Day a formal day off of work for employees to take rest or engage in wellness activities.
Join a Mental Health Day Event
Encourage employees to participate in an official World Mental Health Day event. eMindful is offering a free Brunch & Breathe mindfulness event available to the public and offered in four different languages and time zones. Our expert teachers will share strategies for self-care and self-compassion and review the pillars of good mental health. For every minute of mindfulness that is practiced, we will match and donate those minutes to the charity To Write Love On Her Arms.
Register for sessions in English, Spanish, French Canadian, or Mandarin.