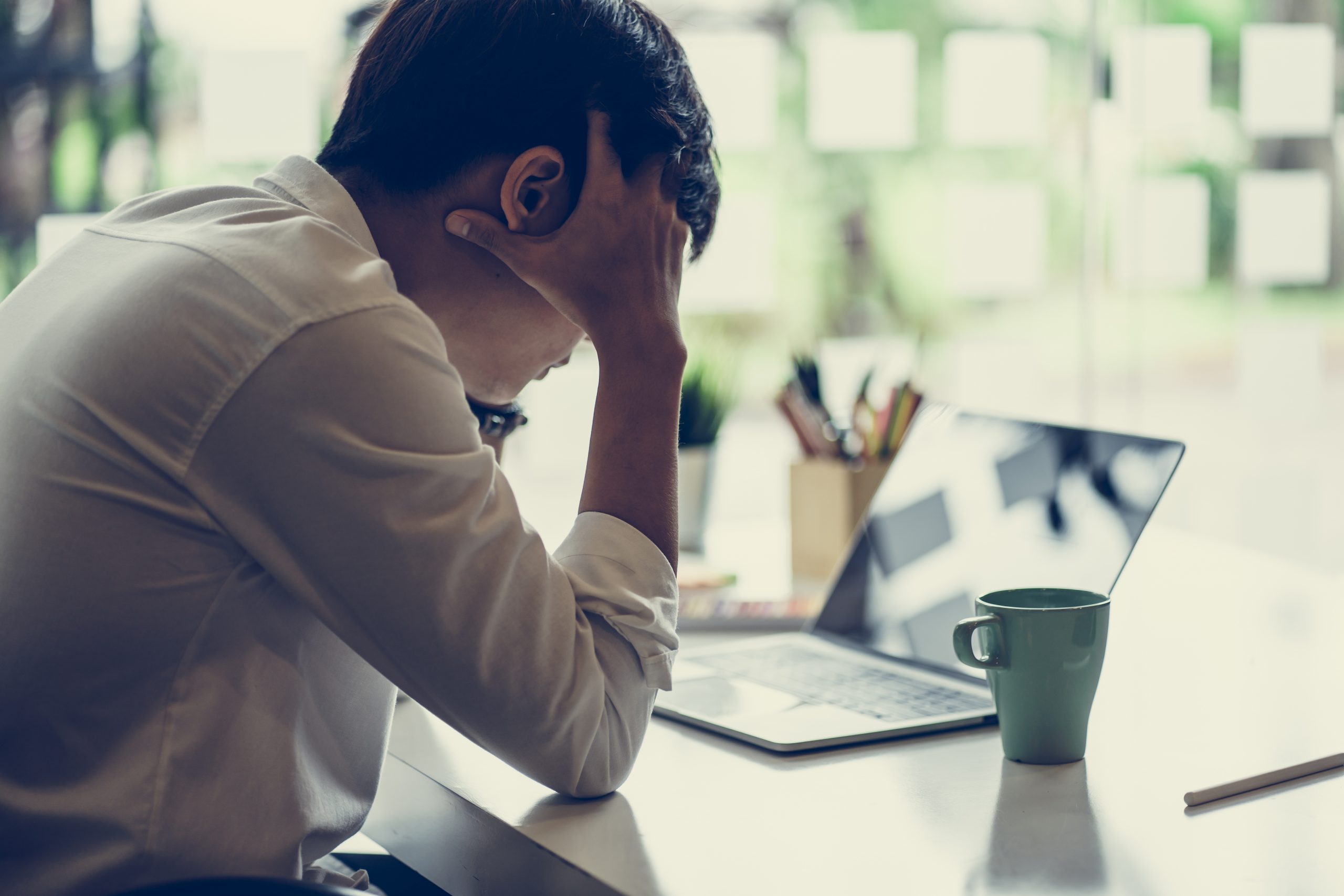 Just as a semblance of security had been achieved, the pandemic took a toll on our mental health once again with the escalation of the Delta variant. In a recent survey conducted by eMindful, nearly 50% of workers reported concern or extreme concern with the Delta variant. The psychological impact of living with this latest threat can be scary, but businesses can help their employees navigate the days of Delta through the following steps.
With rates of depression and anxiety rising, improving your employees' mental well-being starts with compassionate leadership. Compassion is an essential quality for leaders to listen and understand, guide their teams, overcome obstacles, and cultivate a positive working environment where employees feel supported.
Create Open Lines of Communication
Transparent, open, and frequent communication helps create a culture of togetherness, particularly in remote or hybrid environments. Leaders can create integrated communication plans using various employee touch points across the organization to convey important organizational information and reduce uncertainty. To destigmatize mental health concerns, leaders also can encourage candid, empathetic conversations, as well as lead by example through sharing their own experiences.
Practice Intentional Self-care
Giving yourself and your employees permission to allocate time for self-care is an effective way to manage anxiety arising from the unpredictability of circumstances beyond our control. Taking breaks throughout the day to get outdoors and into the sunlight, making time for gentle physical movement like walking or yoga, or simply taking 10 full breaths are just a few mindful techniques for staying grounded in the present moment.
Provide Flexibility
As Delta reminds us that the pandemic is still a fluid situation, leaders should remain adaptable to employee needs, and show that the organization is there to support them in navigating the changing environment. Flexible work hours, remote work offerings, and mental health days off are ways to provide relief. Surveying employees to understand how they feel and what they need from their leaders provides powerful insights, creates a two-way dialogue, and builds trust when acted upon.
Offer Accessible Resources, Timely Content
Many organizations already provide robust mental health offerings via tools and programs. Resources that support emotional wellness should be easily accessible, and encouraged by leaders through regular communication. As organizations take the pulse of their people, they can provide timely content that directly addresses employee needs in real-time.