News Coverage
May 28, 2021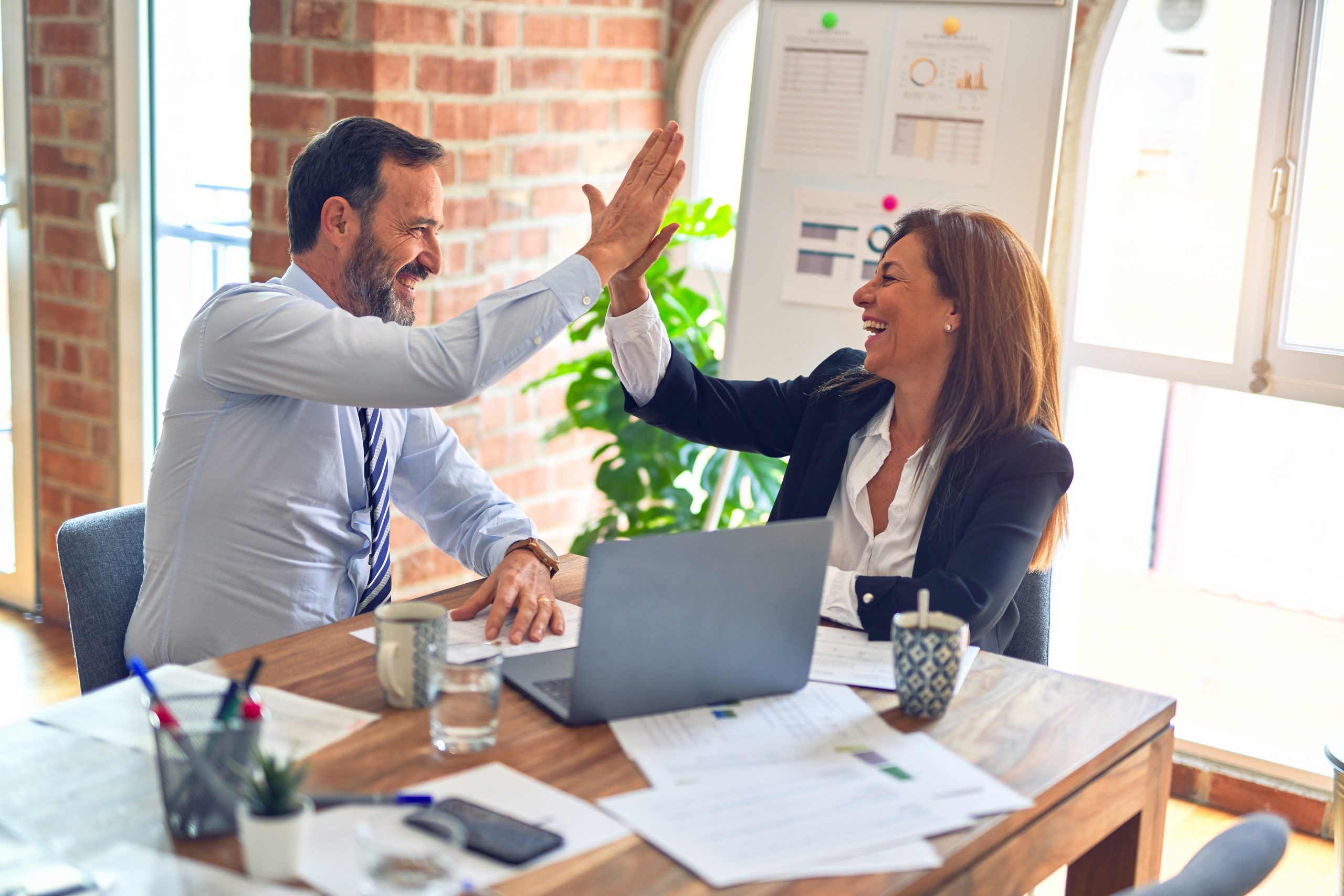 The TINYawards are back for 2020! I mean, c'mon, 2020 was that year. Organizations around the globe have been put through the wringer. A pandemic, ongoing social justice movements, and a divided election have tested the resiliency of companies and their employees.
That's exactly the reason we brought our TINYawards back. To showcase and honor the companies who made the best of a challenging year. The 2020 winners didn't shy away from addressing problems at hand. Rather, they leaned into them, listened to, and recognized their employees resulting in some of the happiest and most engaged teams in the world.
The 2020 TINYawards are comprised of the following categories: Happiest, Employee Recognition, Raising the Bar, and Wins. Each award means something a little different, but in essence they all mean this: these organizations listened to their employees' feedback and made changes to improve their workplace culture. Learn more.