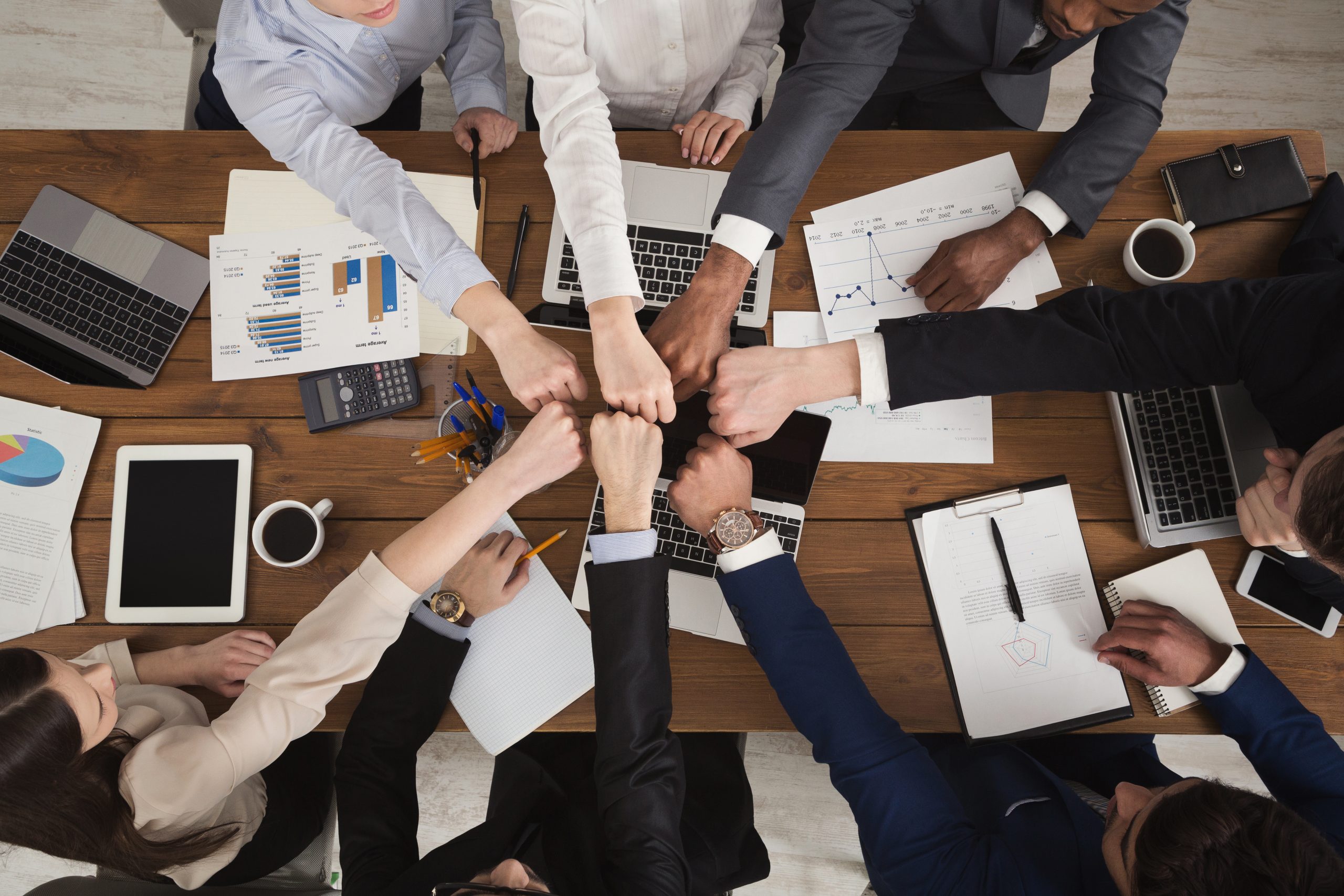 With the recent anniversary of the pandemic, many companies are preparing for what's next. And while vaccination campaigns are well underway across the country, organizations are still struggling with the stress and anxiety of COVID-19.
Lessons Learned Over the Past Year
The chaos and uncertainty of 2020 put all businesses at risk with many companies having to close, either permanently or temporarily. Many employees were either laid off or put on furlough, and even the businesses that stayed open have had to completely rethink health, safety, and the way people work.
According to a study by McKinsey, 90% of employers report the pandemic has affected the behavioral health and productivity of their workforce. And if there's one thing that leaders now know for sure, it's that focusing on mental health is more important than ever.
How to Rebuild in the Next Normal
Finding themselves still in the midst of the pandemic has 41% of employees feeling stressed, burned out, or depressed at work regularly, according to a 2020 Employee Benefit Trends Study conducted by MetLife. Sixty-four percent of employees also report feeling at least five signs of burnout. And with the line between work and home now blurred for many, it can be challenging to focus when workers are on the clock.
A recent eMindful survey of more than 2,000 participants asked what would be most helpful to manage ongoing stress and anxiety. Employees reported needing skills and structured time for self-care to cope. To help organizations support employees, a blueprint of key trends, skills, and insights have been identified by eMindful to help companies navigate through the challenges ahead.
Set Your Workspace Up for Success with the COVID-19 Blueprint
Newly released this month, the Blueprint for the Flourishing Workforce: The Key Trends, Skills and Values Required to Rebuild in the Next Normal, can help leaders provide their workforce with the support they need by implementing changes across the spectrum of employee life, including:
Destigmatizing and prioritizing behavioral health and wellness
Creating a radically different workplace of tomorrow
Reimagining employee benefits
Fostering an employee-centric culture
In addition to the blueprint, eMindful also launched a Skills to Thrive in Anxious Times program to help organizations address anxiety and the costs associated with it by creating a more focused and productive workplace.
To learn more about the program, contact sales@emindful.com and to download part one of the blueprint, click here.