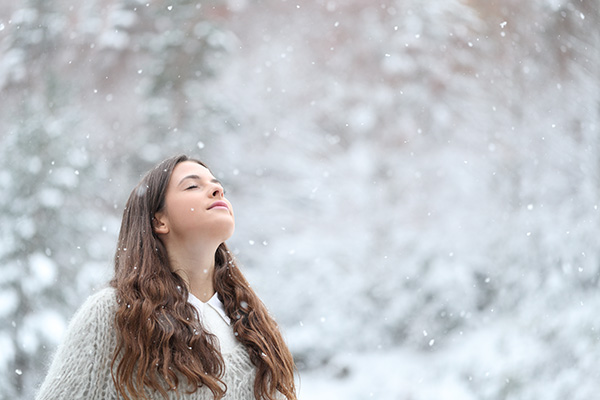 Although the December holidays are a magical and festive time of the year, staying grounded and balanced throughout the day can still be challenging. Taking as little as 1% of your day – or 14 minutes – to slow down and strengthen the connection between your mind and your body can make a big difference in your overall health and well-being, but what takes just 14 minutes?
Mindful Daily is a live, 14-minute mindfulness session that centers around a new topic every day at multiple times throughout the day so you can take that 1% for yourself whenever you need it.
Join our expert mindfulness teachers and register for the Mindful Dailies that fit your life and schedule today.
Tuesday, December 15th – Listen To Your Heart
Learning how to see through compassionate eyes can change your perspective and the way you interact with others.
Wednesday, December 16th – Warm The Heart: Cultivating Kindness
Being around others who share different values and opinions than you can be difficult, but learning how to warm your heart and cultivate kindness can help you practice more diversity and inclusion.
Thursday, December 17th – Face Challenges With Courage
Practicing loving kindness for yourself and for others can help you overcome the obstacles in your life.
Friday, December 18th – Accept The Reality
Crisis fatigue is real: do you feel like you're experiencing it?
Saturday, December 19th – Yin and Yang of Compassion
What do we mean when we talk about fierce compassion and what does it mean for your life?
Sunday, December 20th – Discover Our Connections
Strengthening and widening our circle of caring can have a positive impact on our well-being.