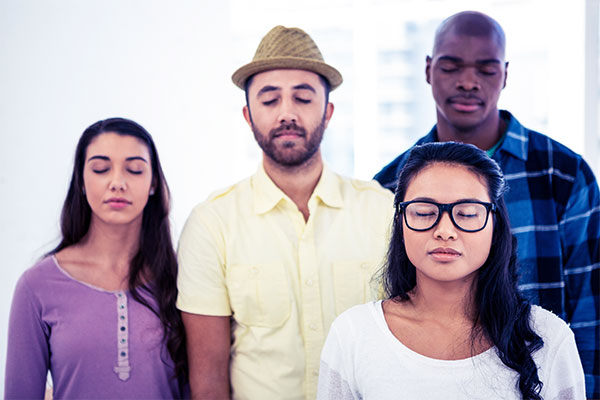 Employees are struggling like never before with an experience that's shared amongst us all and yet uniquely individual. During these unprecedented times individuals have unique needs and require different levels of support. Understanding how to bring a whole-person approach to the workplace can help company leadership address the emotional, mental, and social needs employees are experiencing.
Using responses gathered from our participant Pulse survey, eMindful has written a thought leadership paper to help company leaders understand how to create a workplace culture of mindfulness that focuses on multiple dimensions of health.
Check out Creating a Culture of Mindfulness and learn how to bring the benefits into your leadership team and company culture.
Written by Becky Greiner