BlogPublications
November 18, 2020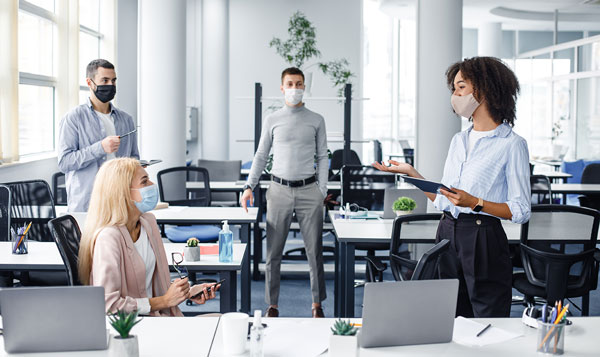 As the country continues to navigate the pandemic, mindful leadership is needed now more than ever. During this time of significant workplace change and disruption, employees are looking to leaders who can listen, remain flexible, and show compassion for their teams. Knowing what employees need from their leadership right now can help maintain balance in the workplace during this next normal.
Using responses gathered from our participant Pulse survey, eMindful has written a thought leadership paper to help company leaders understand what skills they need to have to be able to effectively step in and give appropriate levels of support.
Check out Nine Capabilities Employees Report Needing From Their Leaders and start leading your teams more mindfully during challenging times.
Written by Becky Greiner