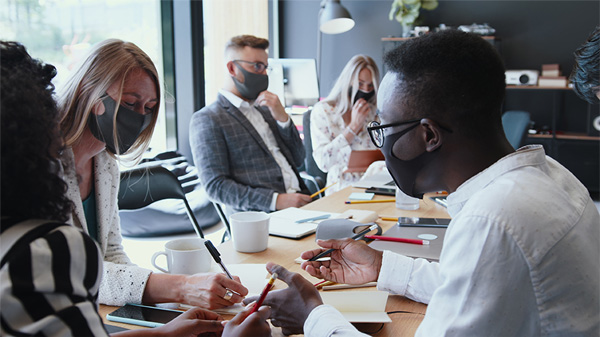 Amid all of the issues that our country is facing this year, the past few months have also brought a lot of awareness to social injustice and created unrest for many individuals and communities. As a leader, it can be hard to know how this is affecting your employees right now and what you can do to support them in the workplace.
Using responses gathered from our participant Pulse survey, eMindful has written a thought leadership paper to help company leadership understand how these events can affect employees' emotions and productivity, and how they can step in to give appropriate levels of support.
Check out Data Insights Show Three Approaches to Fundamentally Address Shared Perspectives on Recent Events of Injustice and Unrest and start leading your teams more mindfully during challenging times.
Written by Becky Greiner