Press Releases
May 28, 2019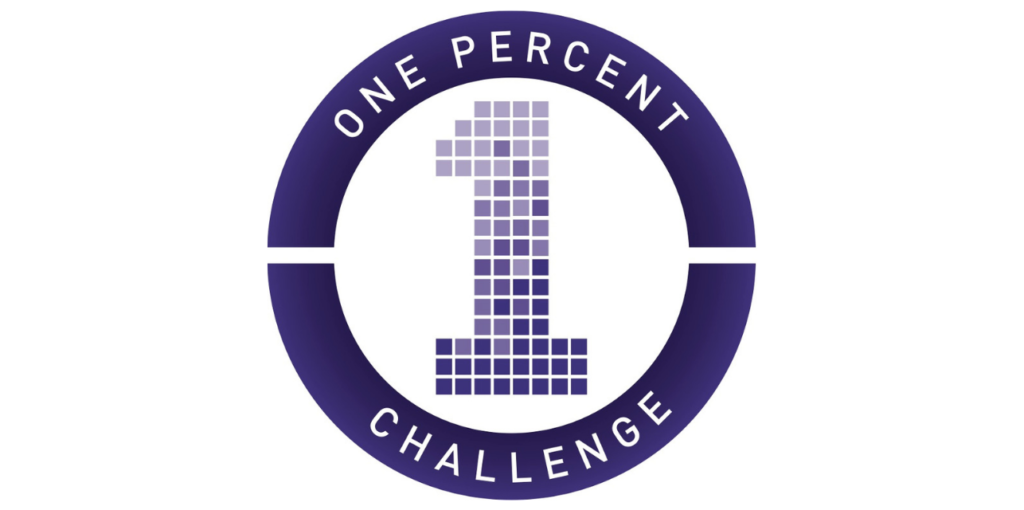 First Digital Mindfulness App to Amplify Social Good
ORLANDO, Fla. (May 28, 2019) – Behavioral health and well-being industry leader eMindful has announced the results of its fourth annual One Percent Challenge initiative. This year, more than 5,900 participants collectively logged 536,042 mindfulness minutes, resulting in $371,915 in cash and in-kind services donated to Shatterproof, Mental Health America and The Mardy Fish Children's Foundation, benefitting more than 8,900 people.
During the challenge, eMindful encouraged its participants to accrue 14 minutes — one percent of their day — of daily mindful meditation to earn rewards like Garmin smartwatches, Jackson's Honest healthy snacks and one-on-one coaching sessions. For every minute of mindfulness practiced, eMindful donated to charitable organizations which help their constituents with Stress, Anxiety, Depression, Chronic Pain, Cancer Recovery, Sleep and other health concerns.
"Not only does the One Percent Challenge support deserving nonprofits, but it also connects our participants to a community driven to make a positive impact on the world," said Mary Pigatti, Chief Executive Officer. "Contributing to social good is a priority for our company, and a privilege that we do not take for granted."
"Altruism is a powerful force for engagement," said Zev Suissa, Chief Innovation Officer. "That 'pay-it-forward' approach combined with high-quality, evidence-based programs that successfully help participants improve health and reduce healthcare costs, creates a very unique, purpose-driven solution."
eMindful is the only mindfulness company to offer new daily mindfulness skills, applied to high-cost chronic conditions, through live, online interaction with expert teachers around the world.
###
About eMindful
eMindful, through its digital solution eM Life, provides evidence-based mindfulness and resiliency programs to help people better manage their stress, weight, sleep, chronic pain and overall well-being. eM Life, offers live and on-demand, interactive health and well-being sessions online every day of the week, multiple times per day. New skills are shared on a daily basis by highly qualified expert teachers. Through this unique live instruction, eM Life merges the value of human touch with online, connected-device access. Since 2007, the company's evidence-based programs have been widely adopted by leading employers and health insurers such as Optum, Aetna, Intuit, Mass Mutual and others. To learn more about eMindful, visit eMindful.com.