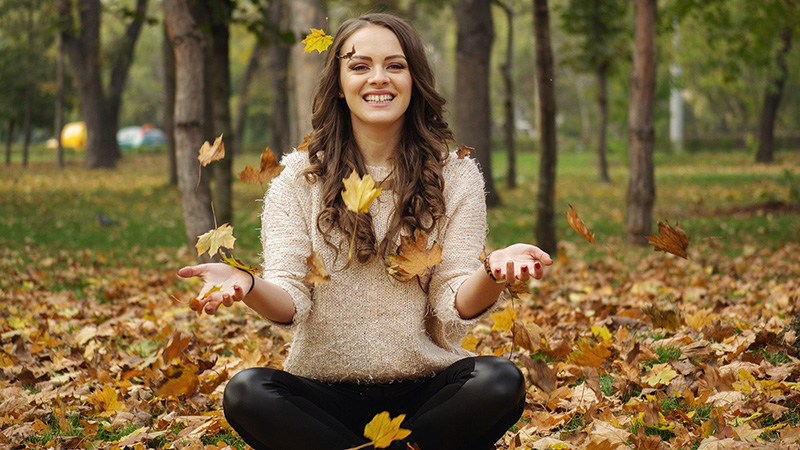 Worried about feeling down as winter approaches? These self-care strategies can help
I relate to chipmunks this time of year. I too feel called to retreat to my burrow as my mood plummets along with the temperature and a deficit of daylight hours leaves me mourning the summer months.
Seasonal Affective Disorder, fittingly shortened to SAD, affects people worldwide, with many more coping with milder symptoms of seasonal-related mood disruptions. Experiencing feelings of discontent, sadness, low energy levels, and lack of interest in activities is common as we make the transition to winter.
Since entering hibernation is unrealistic for us humans, here are five simple self-care strategies that can help make the winter blues a little brighter this year.
Written by Annie Slaby